Ali Roberts Studio is an
Internationally renowned acting school
based on a reputation of experience and success.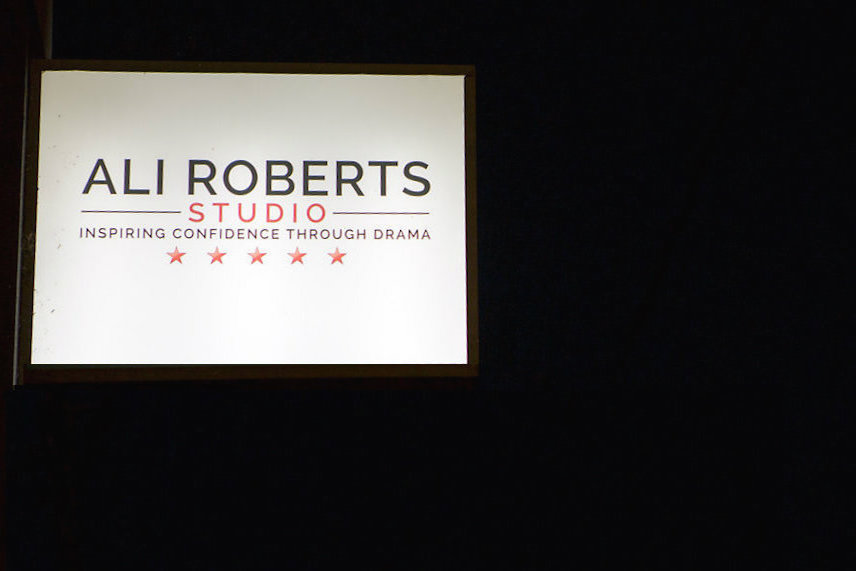 Since 2001, the Ali Roberts Studio has developed a
formidable reputation amongst industry professionals. Within
the artistic walls of our three studios we nurture a passion for
the performing arts.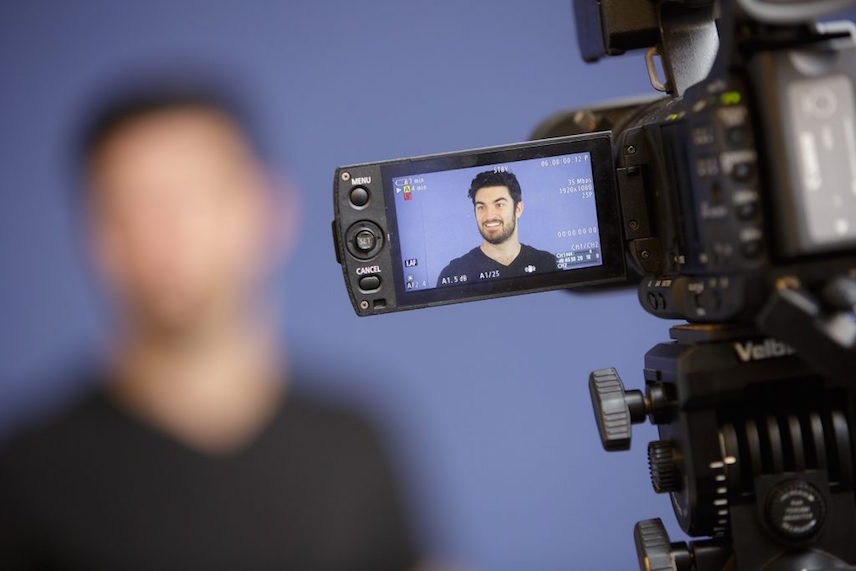 We offer a variety of workshops and classes for beginner to
advanced and professional actors. We provide private
coaching and self tape services for national and international
auditions.