Connor Gosatti
Resident Evil was produced exclusively for Netflix and directed by Rachel Goldberg, Rob Seidenglanz, Batan Silva and Bronwen Hughes.
Connor Gosatti stars as SIMON in Netflix's Resident Evil.
Nearly three decades after the discovery of the T-virus, an outbreak reveals the Umbrella Corporation's dark secrets. The new series is based on the existing horror franchise.
The series is set to release on Netflix worldwide on July 14.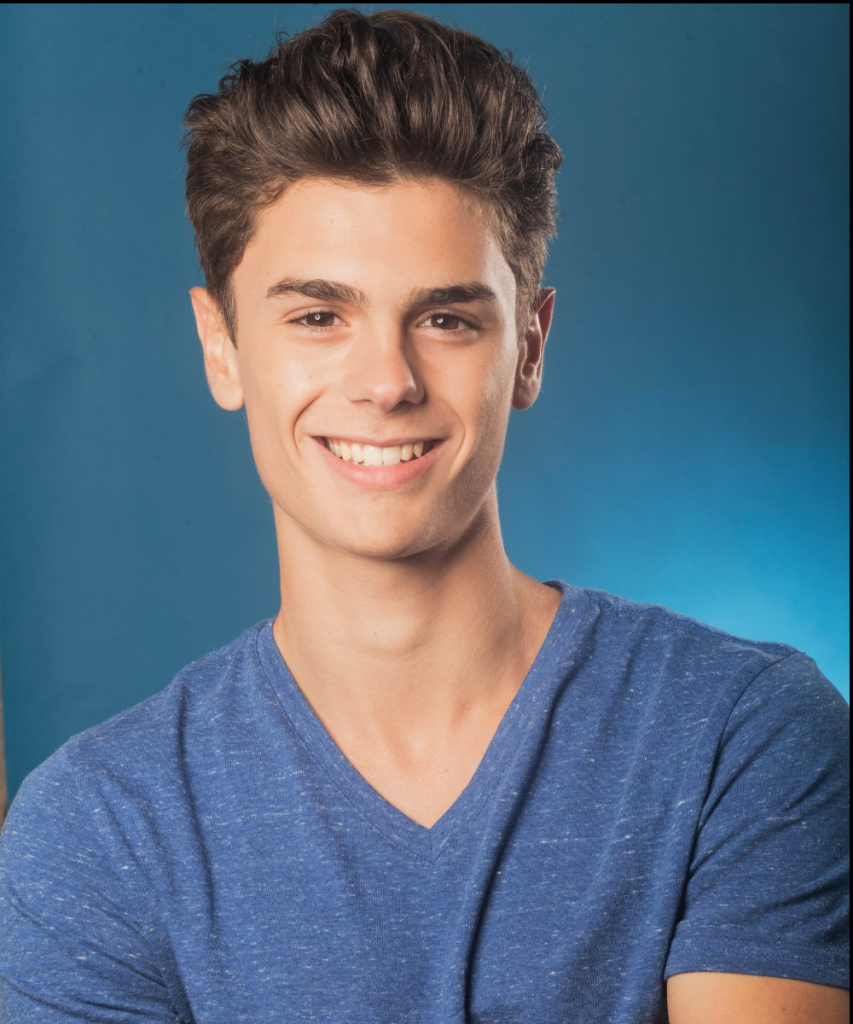 Netflix's Resident Evil Trailer 2022