Cara McCarthy
Prince in Paradise is an Australian made, US Feature Film produced by Steve Jaggi.
Cara McCarthy plays KATIE in the Australian-made, US feature film, Prince in Paradise.
Prince in Paradise is a feature film that centres around a struggling with writer's block after a breakup, Olivia takes a tropical holiday in hopes of some inspiration and meets Prince Alexander, who needs some distance from his upcoming duty to marry royalty.
The film released in the US in early 2023.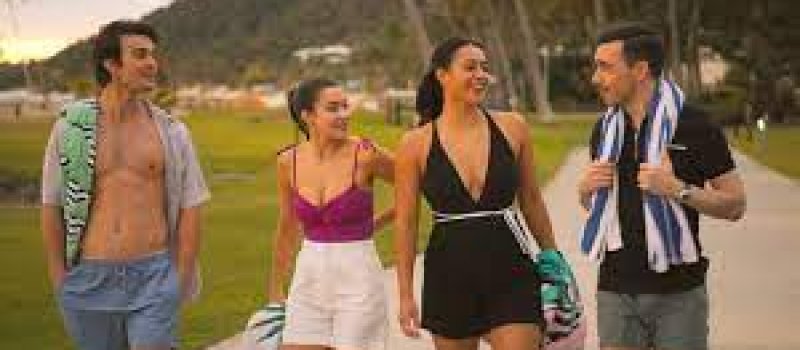 PRINCE IN PARADISE | OFFICIAL TRAILER (2023)