Dacre Montgomery
Power Rangers – Directed by Dean Israelite
Power Rangers (2017), A Feature Film
---
Newcomer Dacre Montgomery Is The Red Ranger In Power Rangers Reboot
The Christian Post
Aarati Shah
Wednesday, October 28, 2015 2:50 AM
Lionsgate has announced via its Twitter account that newcomer Dacre Montgomery has been cast as the Red Ranger in the upcoming "Power Rangers" reboot. Previously, the studio had cast Naomi Scott as the Pink Ranger. Naomi Scott has starred in "The Martian" and "Terra Nova."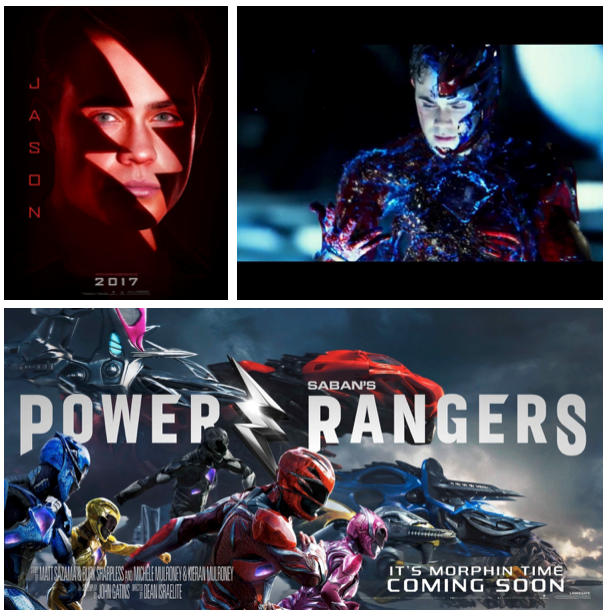 The Twitter post reads, "Every #PowerRangers squad needs a leader.
Welcome Dacre Montgomery as the Red Ranger in the 2017 #PowerRangersMovie! — Power Rangers (@PowerRangers) October 20, 2015."
Dean Israelite will be directing this reboot. He had previously directed "Project Almanac." He is excited and has described the film's script as "mature but still playful" to IGN.
Zack Stentz and Ashley Miller who worked on "Thor" and "X-Men: First Class" have co-written the screenplay.
The first two 'Power Rangers' movies by 20th Century Fox were "Mighty Morphin Power Rangers: The Movie" in 1995 and "Turbo: A Power Rangers Movie" in 1997.
The "Power Rangers" Reboot in 2017 will be a 'modern reinvention' of the original "Power Rangers" that was created by Haim Saban, who will also be the producer of the movie along with Brian Casentini and Allison Shearmur.
"Power Rangers" is a long-running franchise created by Haim Saban way back in 1993 and features a group of ordinary high school students who discover that they can transform into Power Rangers and save the world by their super powers, which they get when they transform.
The hit franchise has been seen by 150 countries and is still one of the top-rated live-action TV series for young boys in the US.
The role of 'Red Ranger' is Dacre Montgomery's first major role in a studio film. It is all the more significant as 'Red Ranger' is the leader of the team.