The Claremont Murders (2023)
The Claremont Murder (2023)  is a TV Mini-Series directed by Peter Andrikidis, premiering on Channel 7.
The Claremont Murder (2023) stars Luke Jai McIntosh, Megan Aspinall, Cara McCarthy, Olivia Nardini, Alex Arco, Riley Stiles, Lily Cornish and Carla Bonner.
The TV Mini-Series premiered on Channel 7 in April 2023 and centres on a police investigation of the disappearance of young women who disappeared from the streets of Claremont and the 25-year race to capture a killer.
The Claremont Murders is now available on 7+.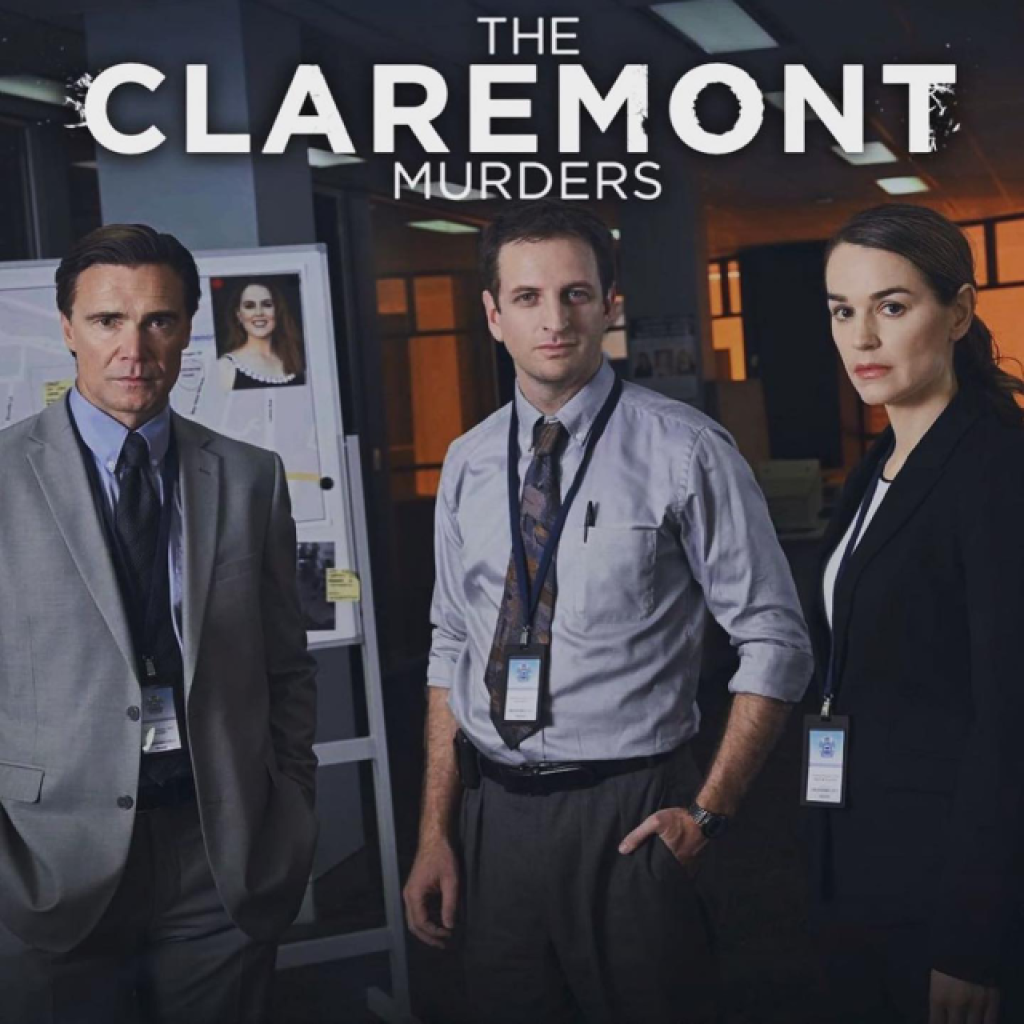 THE CLAREMONT MURDERS | OFFICIAL TRAILER (2023)