Past Pop Up Workshops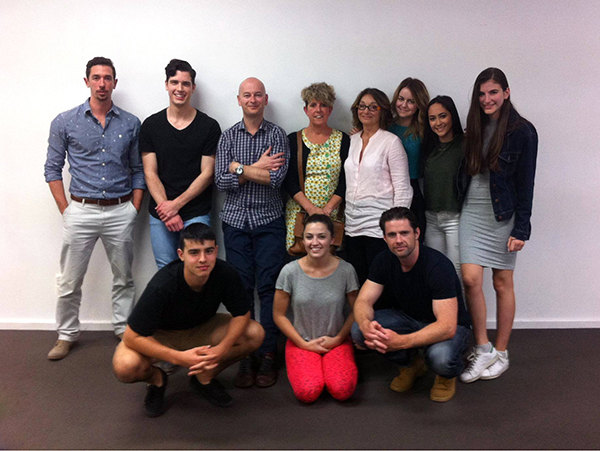 Adam Mitchell Theatre Workshop
Delving into the world of theatre,
exploring its roots and growing from
there.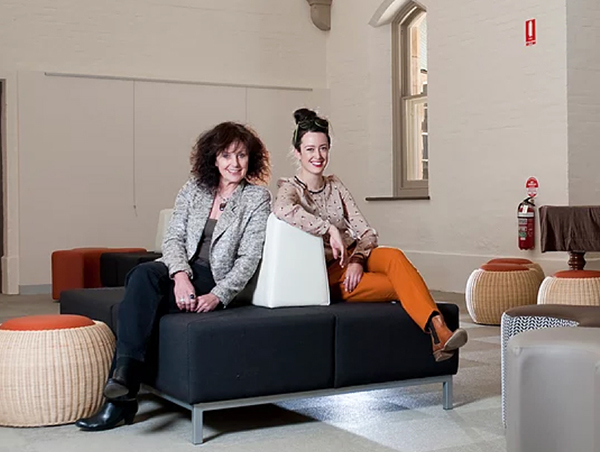 Casting Director Workshop with Heesom Casting
De-mystify the audition process.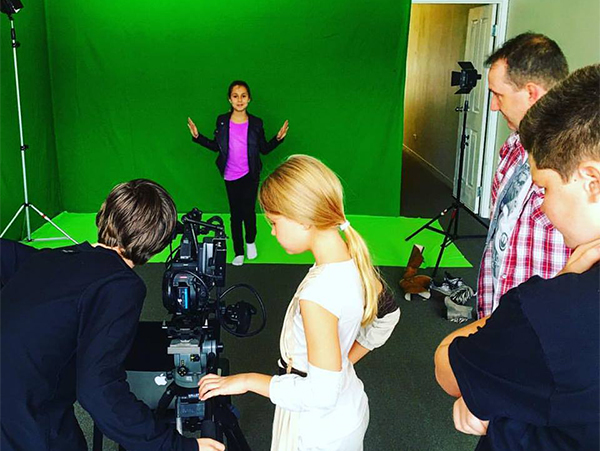 Green Screen Workshop
Discover behind-the-scenes movie
magic – for young actors and aspiring
filmmakers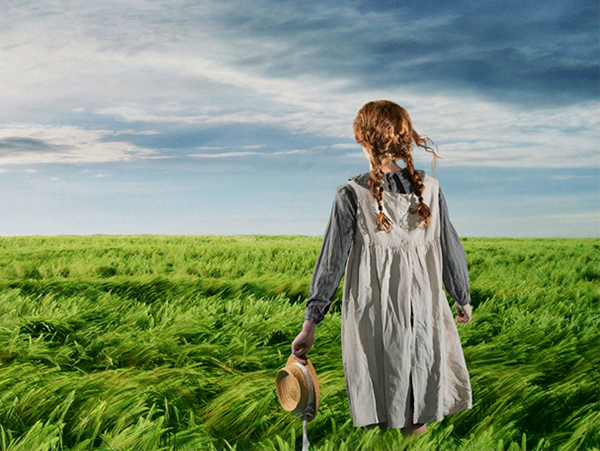 Anne of Green Gables Workshop Script analysis and character development for 'The Anne Search'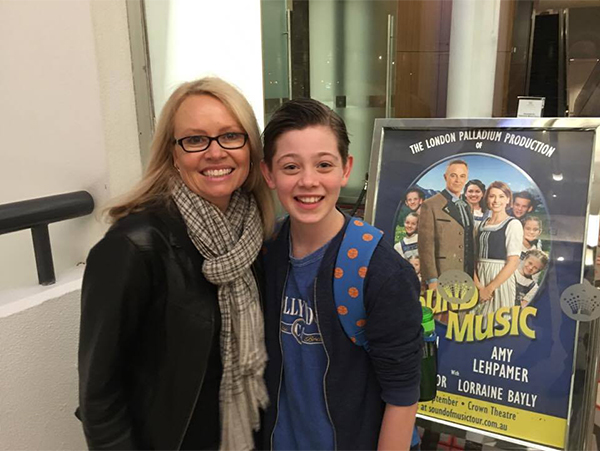 Sound of Music Audition Workshop Just a few of our Favourite Things – singing, dancing, acting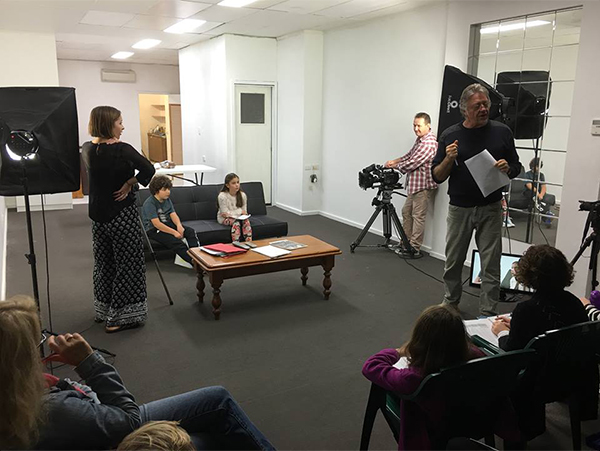 Mark DeFriest – TV DIrector
Survival On-Set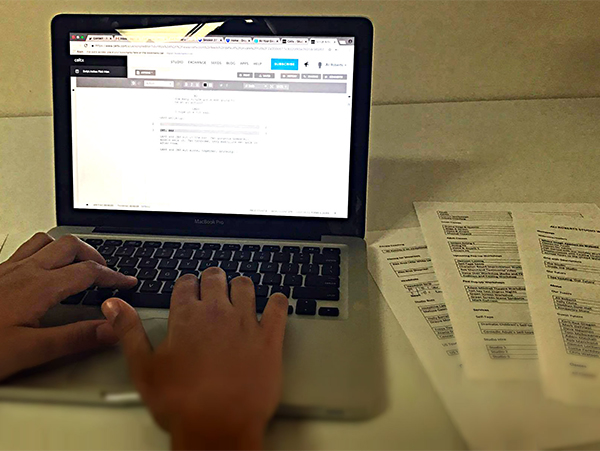 Writing Competition
A chance to have your scene
professionally produced.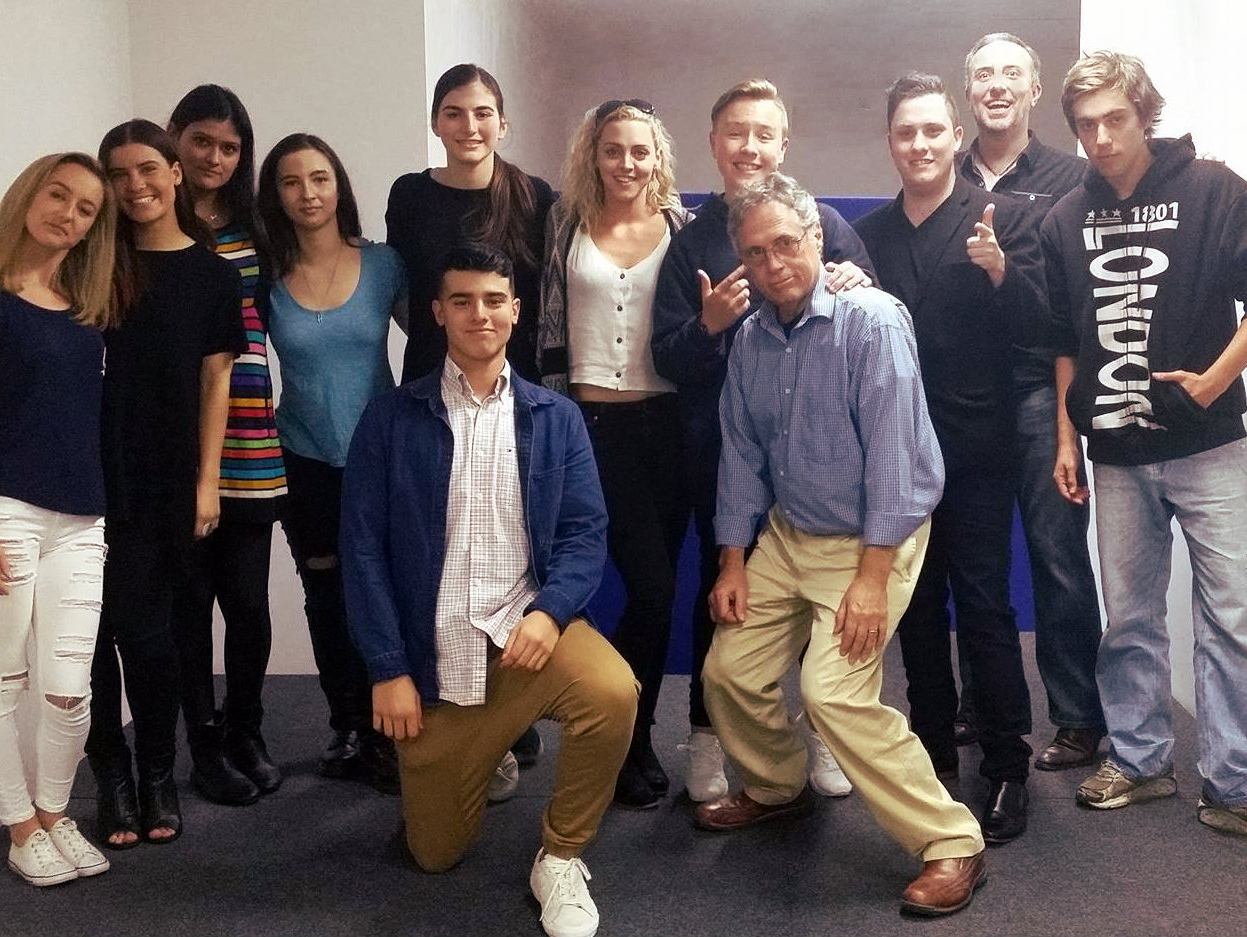 Just Say Yes! Improv. Night with Damon Lockwood – The Big HOO HAA! A night of fun, laughs and spontaneous dra